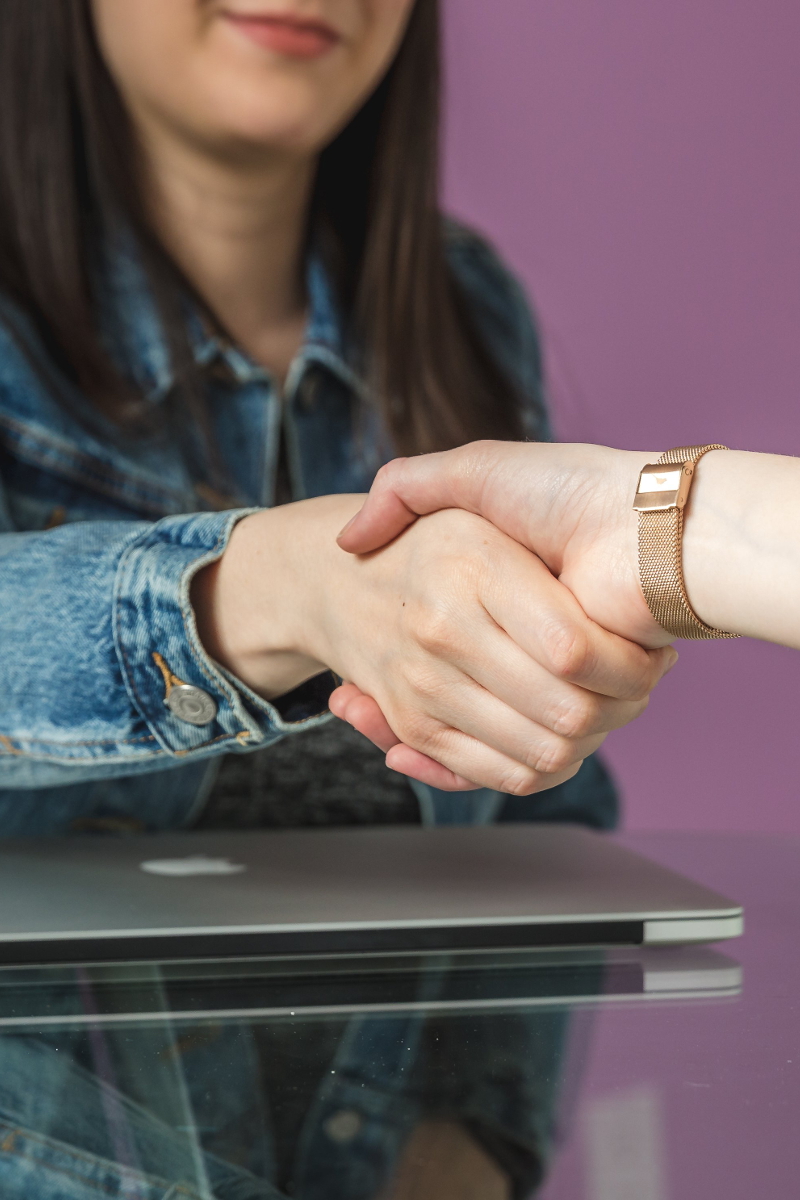 We are a family-run organization with a sterling reputation for providing financial expertise.
Eschels Financial Group was founded in 1955 by J. Ted Eschels, CLU. Ted created the firm with a focus on customer service and professionalism. He was a pioneer in the 403(b) industry in the early 1960s, and we continue to serve educators in many private and public schools in Michigan. Ted's son, Randy, entered the business in 1983, and has continued the firm's outstanding reputation.
In the mid-1990s, Eschels added life insurance brokerage services to assist advisors with other firms, and later expanded this capability and expertise to also include annuities, disability insurance, and long-term care insurance. Our independence (we represent over 30 leading insurance carriers) and experience allows us to help both advisors and clients find the right solutions to fit their needs.
In 2001, Eschels Financial Group became a member of Insurance Designers of America.